OUR INGREDIENTS
PEPPERMINT OIL

Has stimulating properties, which penetrate through the scalp surface helping to rejuvenate and invigorate the hair follicles, as well as promoting blood circulation to the scalp. This leads to stronger and healthier hair follicles, while stimulating hair growth and preventing hair loss and thinning.

MANGO BUTTER

It has high levels of antioxidants and vitamins A, C and E. These help neutralise free radicals to keep hair healthy and strong, contributing towards healthy hair growth. As a natural emollient, the butter helps maintain the skin moisturised.

SHEA BUTTER

The fatty acid content in the butter makes it easy to penetrate through the hair, helping it to condition both the hair and scalp. As well as containing essential nutrients that improve both hair and scalp health. Having a healthy and conditioned scalp will in turn fortify the hair follicles reducing breakage and hair loss.

COCOA BUTTER

It's high in fatty acids, which aids in hydrating and nourishing the skin as well as improving elasticity. It's antioxidant property help protect the skin against free-radical damage, which can cause skin aging, dark patches and dull skin. 

ALOE VERA

The aloe gel contains Vitamin A,B,C and E that help you regain healthier and stronger hair by restoring vitamins into the hair follicles. It also contains proteolytic enzymes, which repair dead skin cells on the scalp  improving the health of the hair follicle and therefore promote healthy hair growth.
ALL NATURAL
VITAMIN E

It helps proves blood circulation, which provides nourishment to the hair follicles. This stimulates hair growth by detoxifying the damage caused by oxidative stress. As well as helping the follicles work more efficiently, promoting hair growth.

 

ROSEMARY OIL

The oil can counter hair loss by stimulating cell division and dilates the blood vessels. This results in improved blood circulation in the scalp, promoting hair growth. it is also believed that rosemary oil slow down premature hair loss of the hair.

CASTOR OIL

It increases hair growth and controls hair loss due to the presence of ricinoleia, acid and omega 6 essential fatty acids, which accelerate blood circulation to the scalp. Hence increasing hair growth, it also nourishes the scalp and strengthens the roots with the help of essential nutrients.

OLIVE OIL

Olive oil removes the excess built up of sebum that hinders the hair growth of new hair follicles and hair growth in general. Using olive oil regularly can help stimulate hair growth. It is believed that the oil decreases the production of DHT (dihydrotestosterone, a hormone that causes the hair follicle shafts to gradually narrow.
CHEMICAL FREE
FLAXSEED OIL

Flax seeds are high in Omega-3 fatty acids. Omega-3 fatty acids help you avoid a dry, scaly scalp, and nourish your hair. It increases the hair elasticity, by nourishing the hair follicles and shaft making them stronger and reducing breakage. Flaxseeds also reduce certain skin conditions such as dandruff and eczema.

RED PALM OIL (Sustainably Sourced)

Red Palm Oil is rich in vitamin E, which promotes cell growth, regeneration and increases circulation. This stimulates cell growth of the hair follicles and skin on the scalp,  producing stronger hair.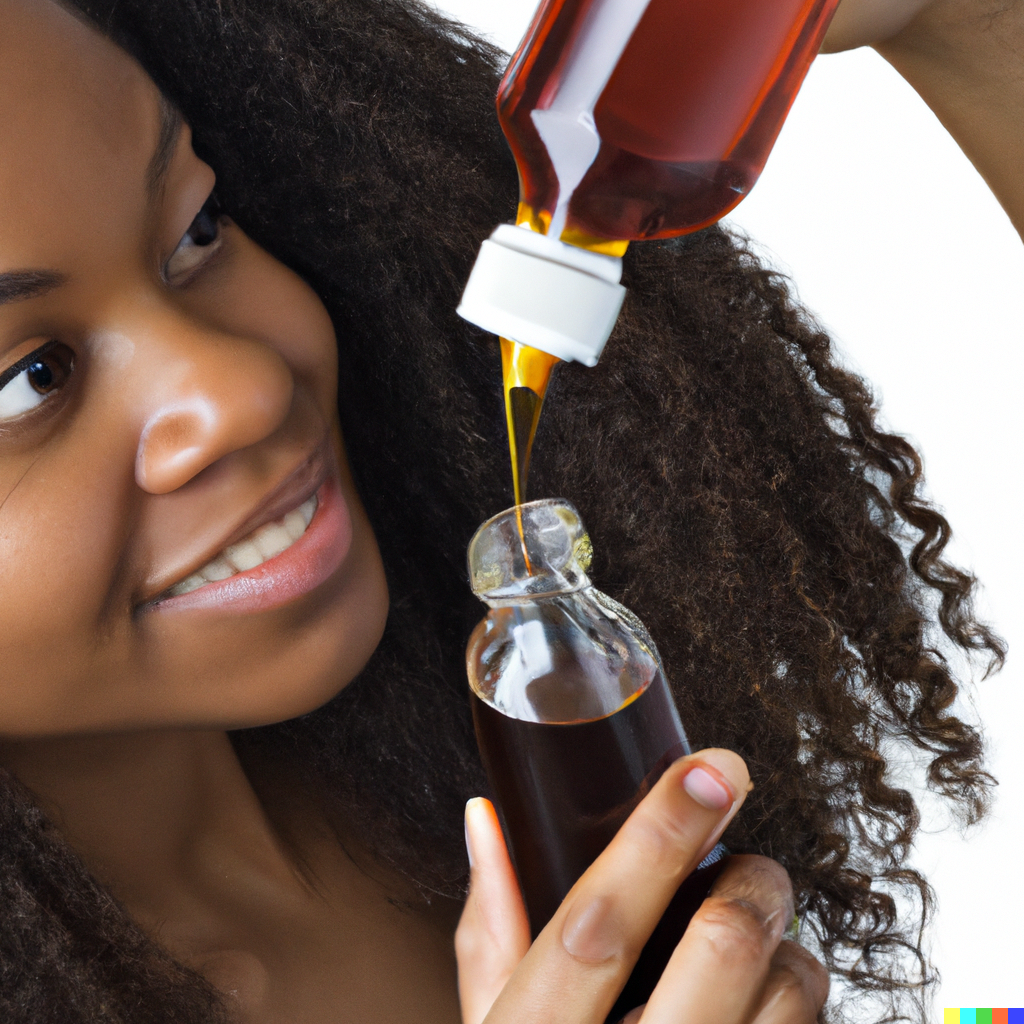 The Mission
Our mission is to incorporate raw organic ingredients into all our products to promote growth and healthy hair for all hair types with particular emphasis on curly, coiled and kinky hair textures such as  3a-4c. We understand the biggest challenge we face when wearing our hair natural is dryness and breakage, which stops the hair from growing to its full potential. Therefore by replacing chemicals with organic oils and butters it adds moisture into the hair allowing the hair to grow to its full potential. 
Shop Our Products