VP ROYALS
We are royals because we wear a permanent crown. Replacing chemicals with organic oils and butter to add moisture for healthy hair and growth.
SHOP
Best Sellers & Customer Favorites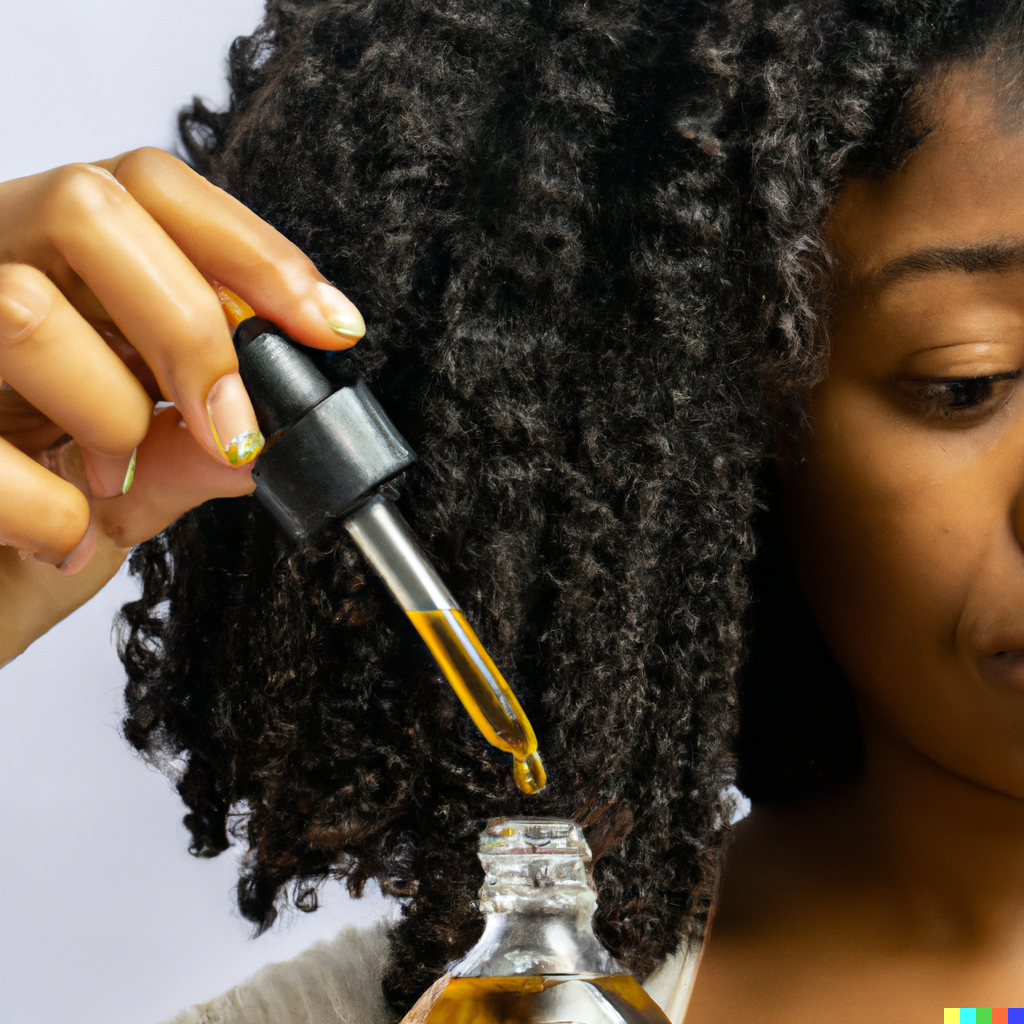 Transform your hair with our specially-formulated natural hair care line
Are you tired of struggling to find products that work for your natural hair? Look no further! We offer a wide range of high-quality shampoos, conditioners, and styling products specifically designed for black natural hair.
Our team of experienced stylists can also provide expert advice and services to help you maintain healthy, beautiful hair. Your hair deserves the best, and we are here to provide it.
SHOP
We Are Royals Because We Wear A Permanent Crown
ALL NATURAL

"Enhance your life with the purity of nature, one natural product at a time."

SHOP

FOR CURLY HAIR

"Love your hair with the best products on the market, designed specifically for you."

CHEMICAL FREE

"Say goodbye to harsh chemicals with our selection of plant based products."